Last week I was in Vancouver, Canada again. At the time when Linux Plumbers conference took place. But it was not the main reason as I went there to meet people from Platform Enablement team at Red Hat.
Linux Plumbers
The idea was simple — gather everyone in one place at same time and let them talk. Conference was selected to give something else to do at same time. And we were visible — for 473 attendees about 60 was from Red Hat.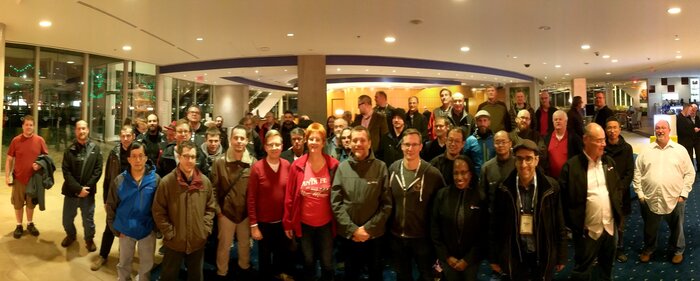 I was talking with most of RH people to find out who they are, what they are working on etc. It ended in a lot of interesting discussions. Also many talks with non-RH people. The 'so you are IBM now' phrase happened just a few times.
There were funny moments too. Like one when Dave Airlie responded with "ah, you are the 'arm64 + radeon guy'" ;D
Vancouver
As there was no breakfast option in 'The Burrard' hotel I went for a walk to find some. Davie street is full of bars, diners, restaurants (but most of them open at 11:00). Interesting graffiti, cannabis stores (as it is now legal in Canada) and lot of LGBT rainbows everywhere.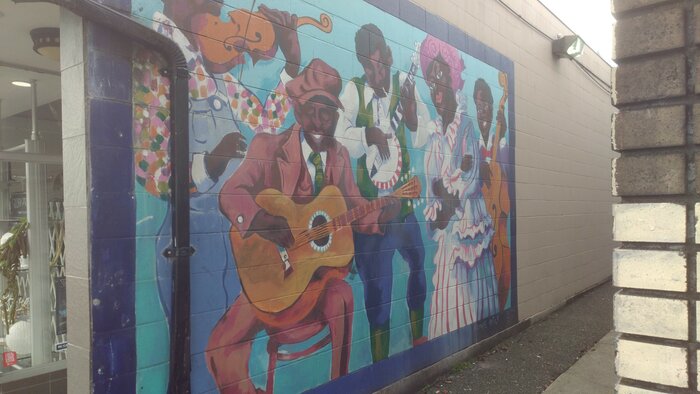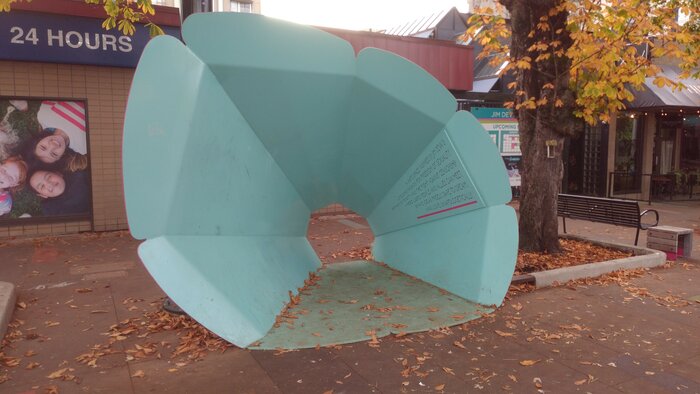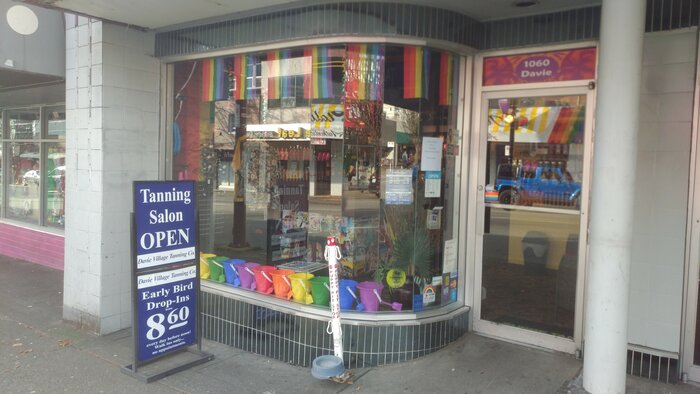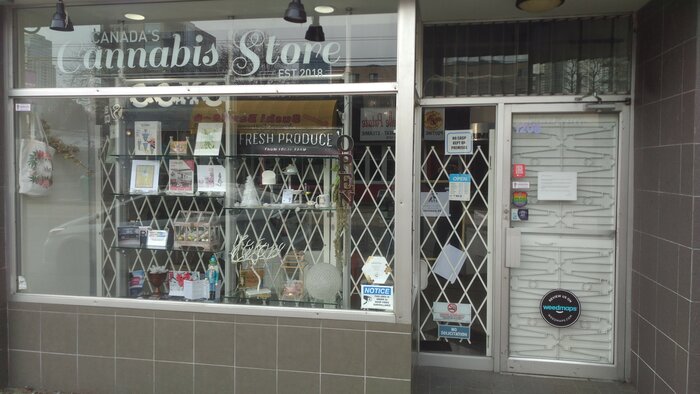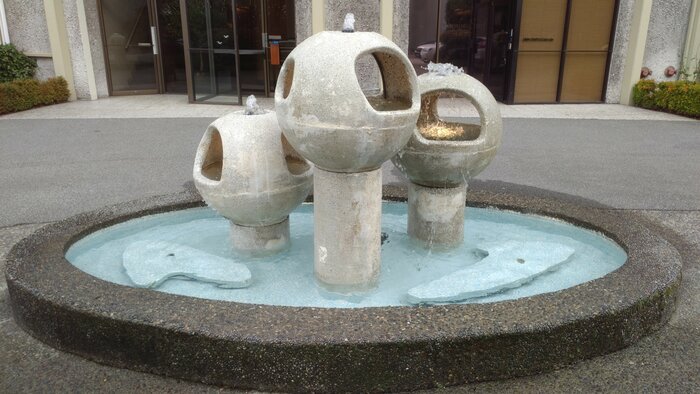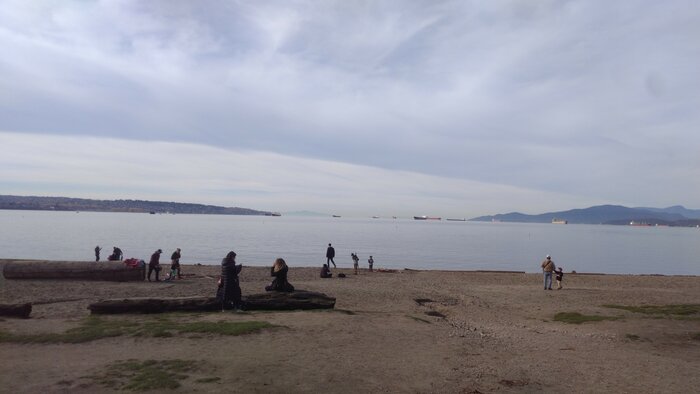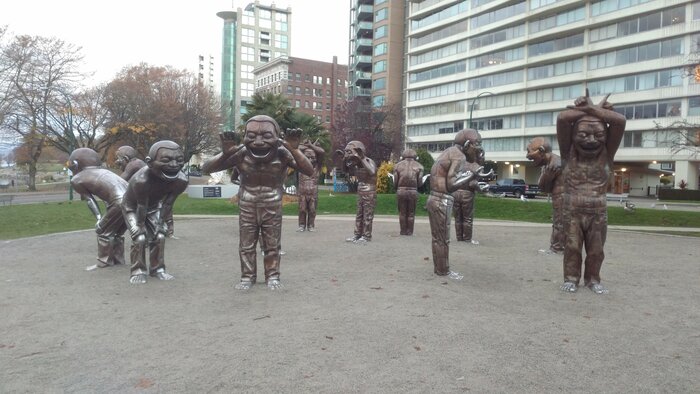 Toronto
Due to one of my flights being cancelled I had to choose: weekend in Vancouver, weekend in Toronto or rebooking whole trip. So I decided to go to Toronto and meet friend there.
On Saturday I meet Karol and we had long walk. It was good to not discuss about ARM or OpenStack — we went for visual effects instead as this is Karol's area of expertise. Maya, Houdini, Renderman, Mr. X, ILM, Pixar and other names were going over. I was told "they work on Houdini in that building" and later "here Maya is developed" ;D
So I asked about photo realistic movies — are they possible now? Turns out that yes, they are. But it is too expensive to make.
During weekend I did over 20 kilometers by just walking through the city. Some random photos below: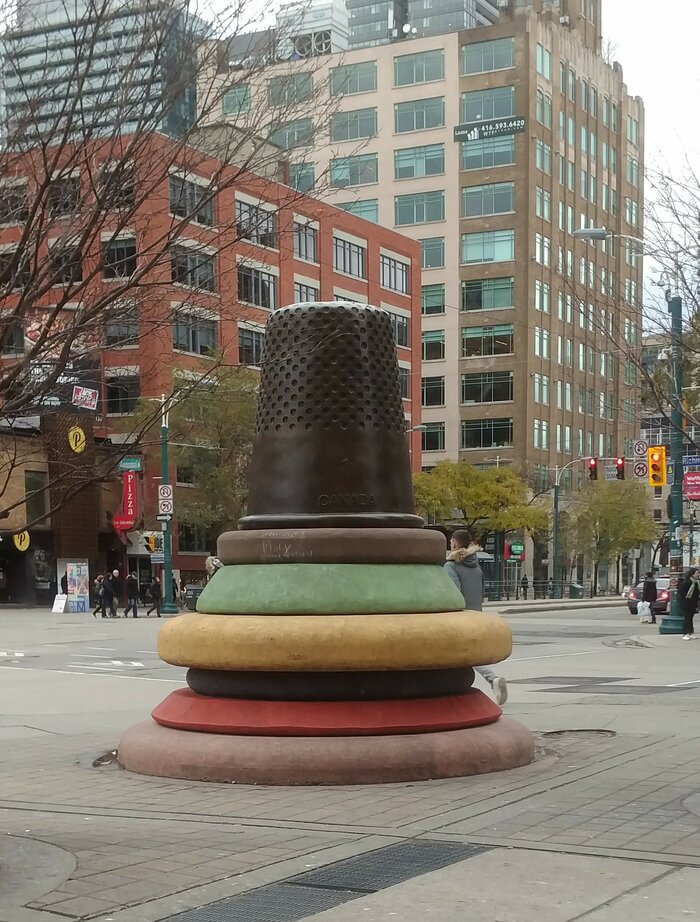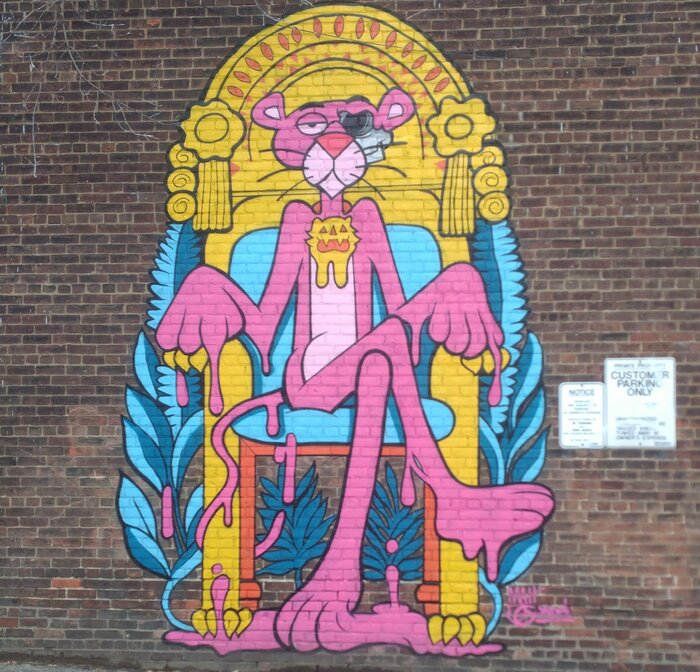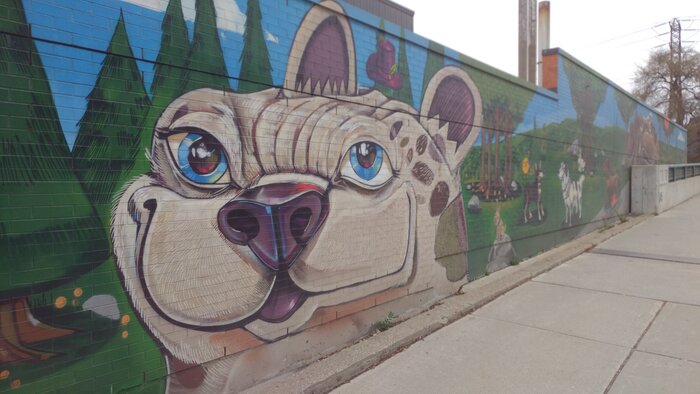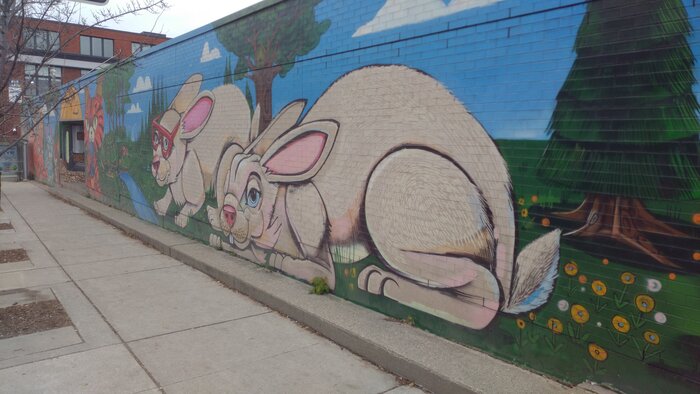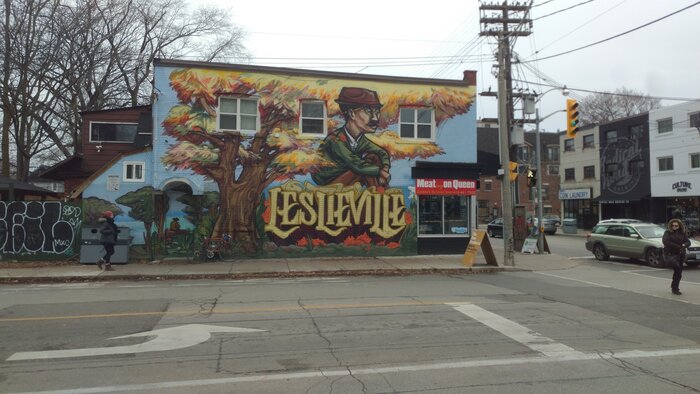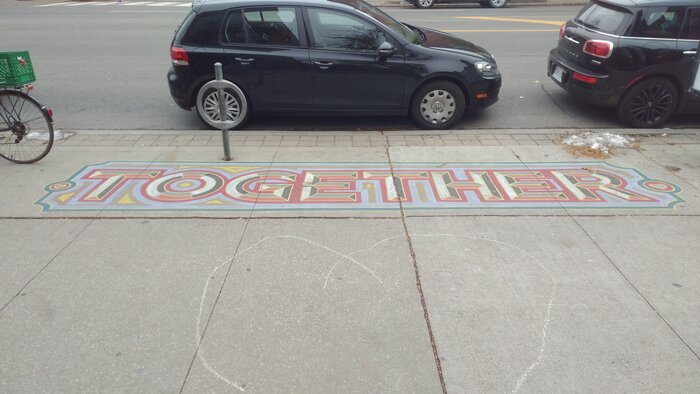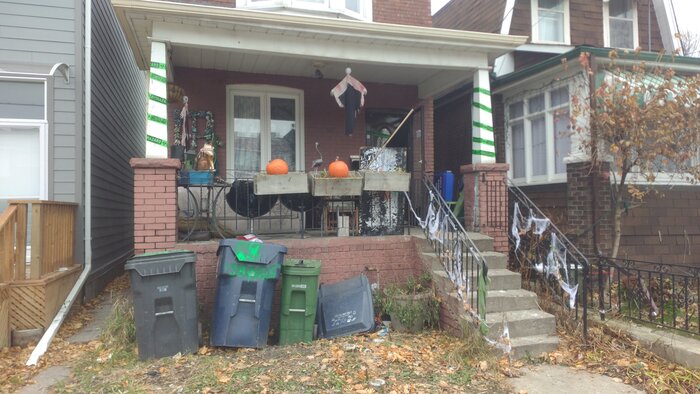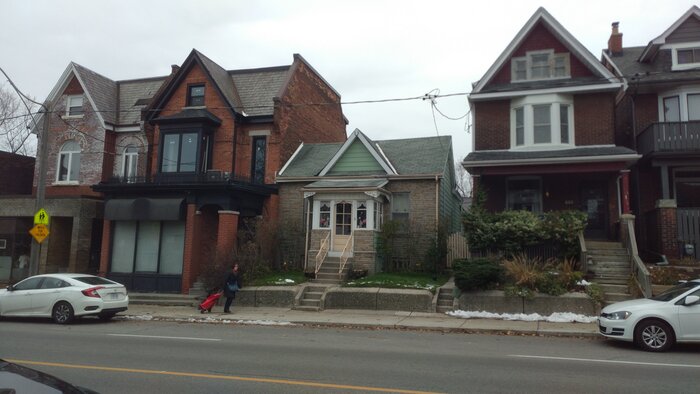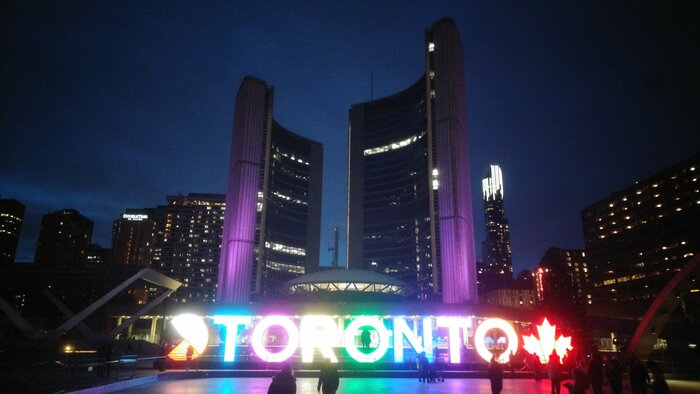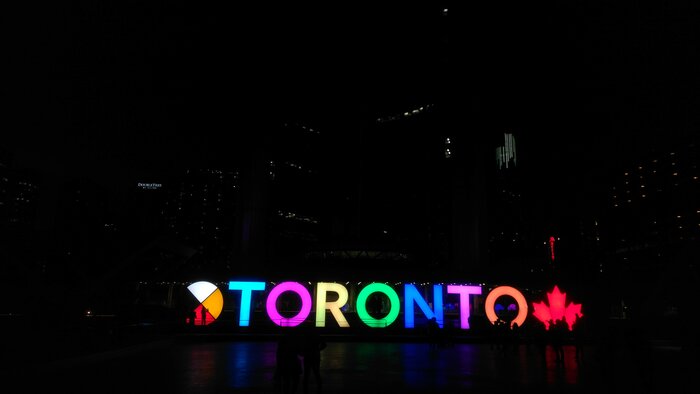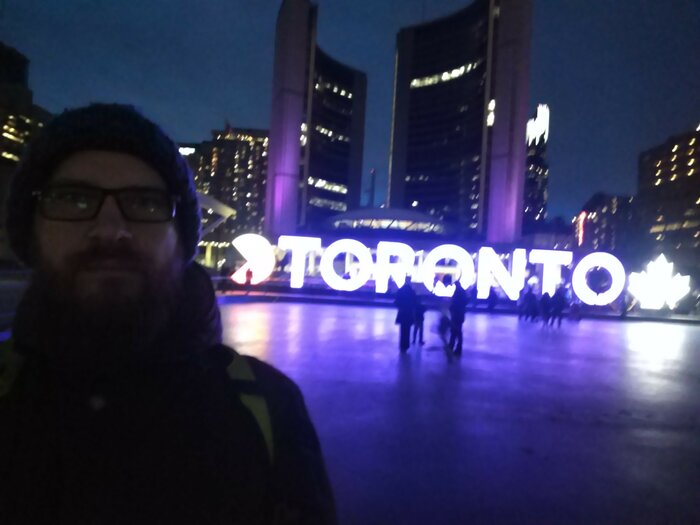 It was great week. Despite sleep deprivation ;D