We spent previous two weeks on so called holidays. Why "so called"?
They were quite exhausting two weeks — first two days trip from Poznań to my parents which live in Olecko. We did a break in Grudziądz — I recommend "City" hotel if someone will go there.
On Tuesday I had crazy trip to London, UK… First train, then train, then 3rd train… Lunch in "Złote tarasy" shopping centre and then public bus to Warsaw "Okęcie" airport. Few hours later landed on Luton airport and finally after 13h trip I was at hotel. But that trip was worth it — we were informed that there is no OpenedHand anymore, we "are" Intel now ("" because we needs to sign papers etc).
Two days later even more crazy trip back… This time from Heathrow airport to Warsaw and then night public bus to Olecko (I got sitting place after 4h of standing). Nothing strange that I was zombie on my brother's wedding which took place on same day when I got back…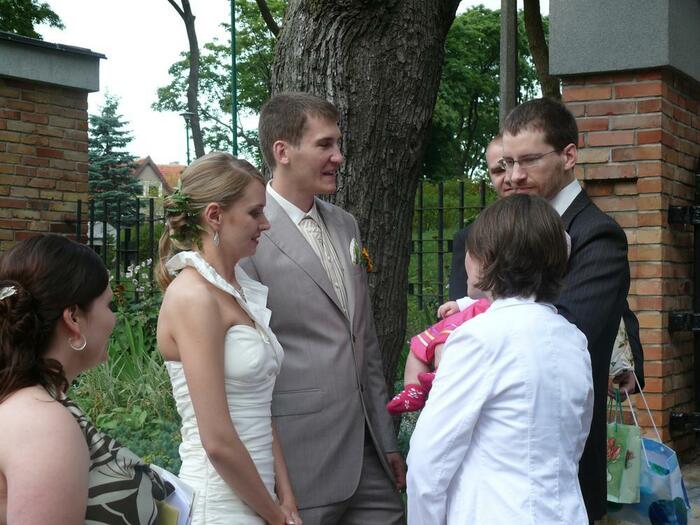 But finally I was able to make use of free time — walking though Olecko is good thing. There are many green places, no big traffic etc. Great place for holidays. And there are many lakes around… This year (as we do each year) we also walked around "Olecko Duże" lake — this takes few hours as whole path is over 12 km long but it is worth doing.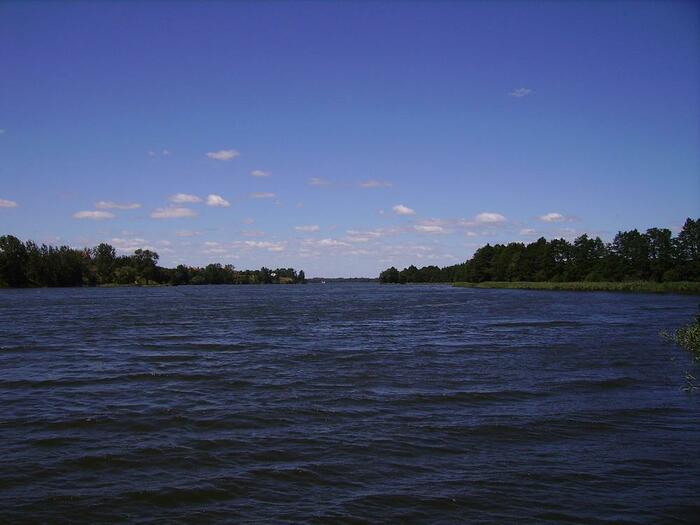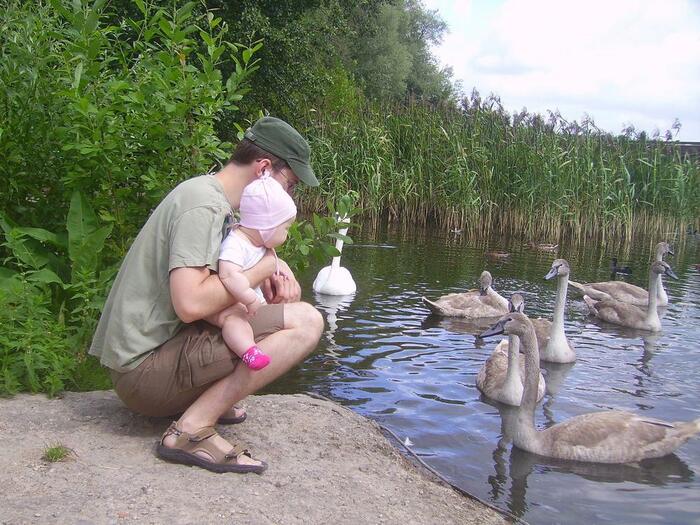 In meantime we made short trip to Vilnius, Lithuania where we visited some interesting places and on back trip enjoyed visiting Trakai castle.
It was maybe a bit exhausting some times but overall I enjoyed that time.